Contract Manufacturing
Our provenance on linear motors goes back nearly 70 years.
Performance is our strongest attribute including the positioning, settling and heating of our electromagnetic motors. While we do produce standard motors, in most cases we partner with our customers to develop customizations — whether simple or substantial — to fit all of their needs.
All of our linear motors are customizable. If you see a motor that nearly fits your needs, we can modify the motor to meet your specifications. We deliver the degree of accuracy your end product demands with our patented winding machinery. All of our standard linear motors can be easily modified to meet most customer requirements.
Airex expertise in material science, winding techniques and automated processing is a valuable resource when considering a partner for contract manufacturing or build-to-print designs. With our value engineered approach to manufacturing and our in-house magnetic design capability, we can advance your product to a higher level of performance in the most cost-effective configuration. Our specialty is automating the production of custom stators, rotors and coated lamination stacks to give our customers consistency and quality in their finished product. This, along with precision winding capability, uniquely positions Airex as an organization to meet your needs for both rotary and linear actuators.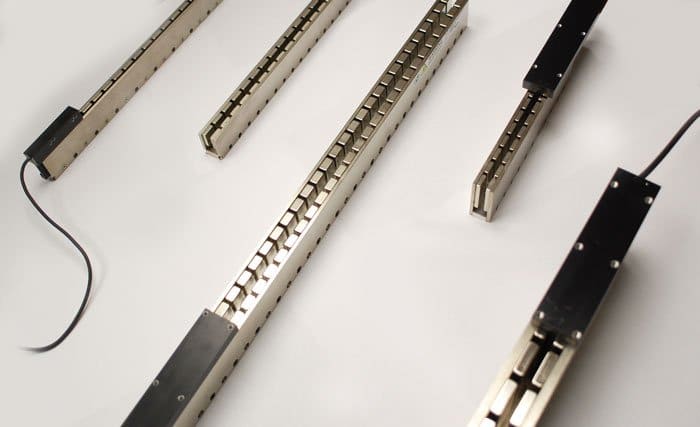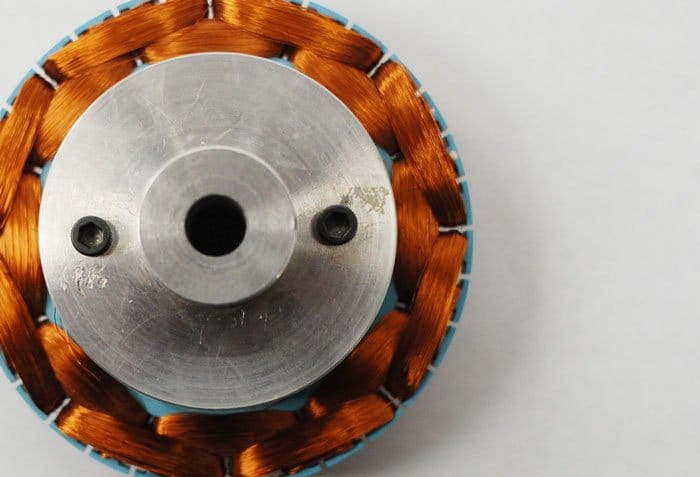 Airex offers complete prototyping with low- to mid-volume manufacturing capacity, and fast ramp-up.
Whether sourcing materials or reverse engineering for production, we support your requirements of a functional design. Our approach defines our commitment to our customers and instills confidence that we can facilitate your needs.
We bring over 70 years of experience manufacturing and designing electromagnetic solutions. Airex has produced and manufactured critical components to Military Standards for aerospace and defense, as well as products meeting the critical requirements of the semiconductor and medical fields. Our deep seated knowledge is a valuable resource when facing production and manufacturing issues, thereby reducing your risk and time of development.
High tech and automated processes
Performance to us does not equal speed; it equals accuracy. We had to invent technology to achieve the highest degree of accuracy, and we had to search the globe utilizing knowledge in material science and advanced technologies to support our designs. We engineer and design the highest-performance component for your exact production requirements.
Our patented coil winding machinery process ensures delivery to your exacting standards. Airex expertise in material science, winding techniques and automated processes is a valuable resource when you're considering a partner for contract manufacturing or build-to-print design.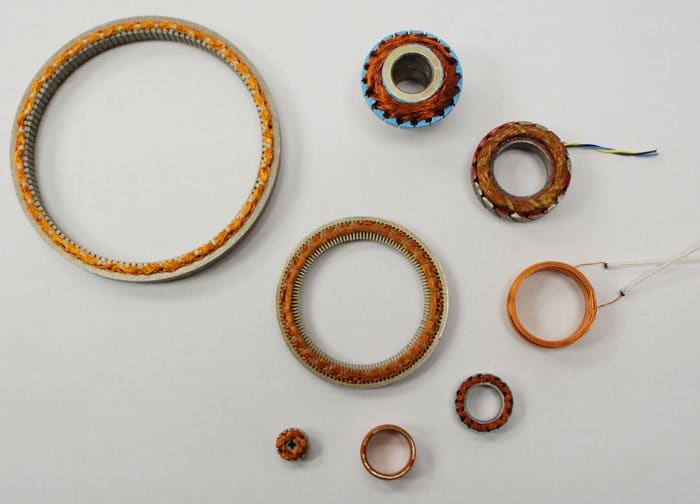 Ready to connect on how Airex can address your specific needs?